Online Geospatial Education at PENN STATE
Students in our online geospatial education program receive more than a credential at the end of a sequence of coursework. We deliver a personalized experience consisting of meaningful engagement with faculty and other students, mentorship and networking opportunities, and significant professional growth in the geospatial field. This experience culminates in a student's ability to leverage geospatial science and technology to address pressing, real-world challenges across a myriad of domains.
Our courses are designed to help you build the spatial data science and analytical skills needed to advance your career in the geospatial industry.
courses in GIS, remote sensing, programming, spatial data science, and geospatial intelligence
state-of-the-art geospatial technologies taught across our eight online certificate and degree programs
certificates and degrees awarded since the program's inception in 1999
Our certificate programs aim to expand your theoretical knowledge and applied skills in a specific field in the geospatial industry.
Our master's degree programs are designed to advance your geospatial skills and knowledge base and to empower you to shape the future of the geospatial field.
Image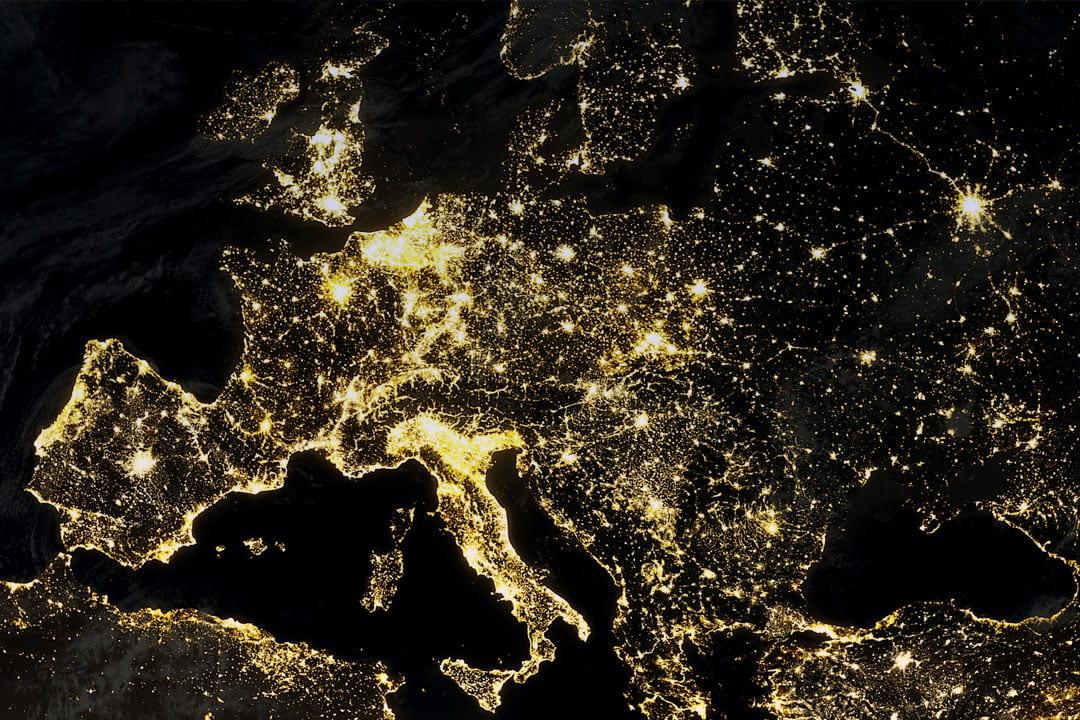 Master of Science in Spatial Data Science
Our Master of Science in Spatial Data Science degree program provides students with expertise at the intersection of geographic and data science. Students learn how to design novel analysis tools and geographic visualizations to support decision-making in a variety of real-world contexts.
Image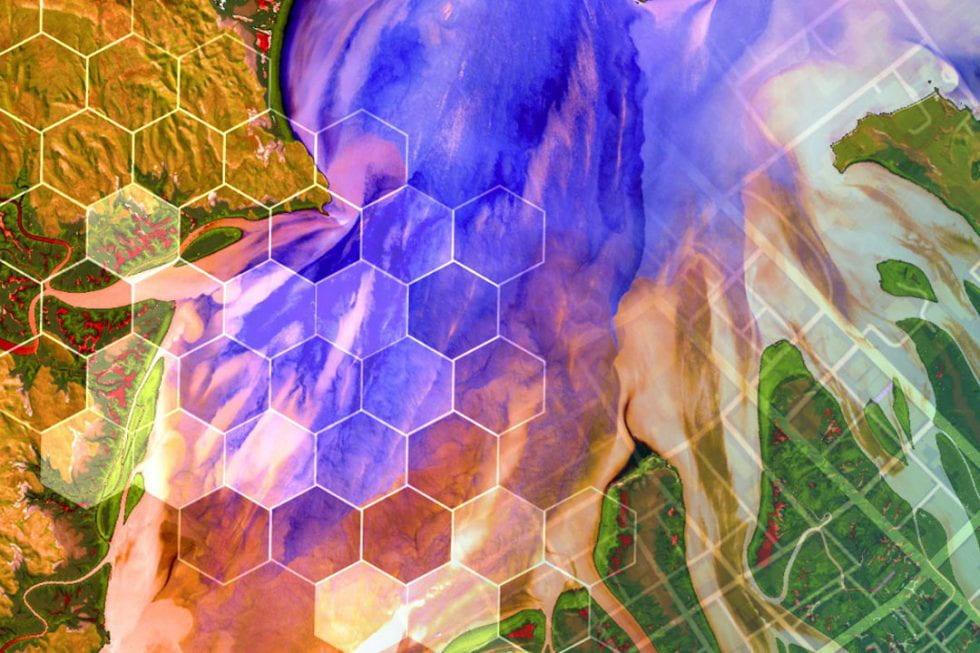 Master of GIS
Image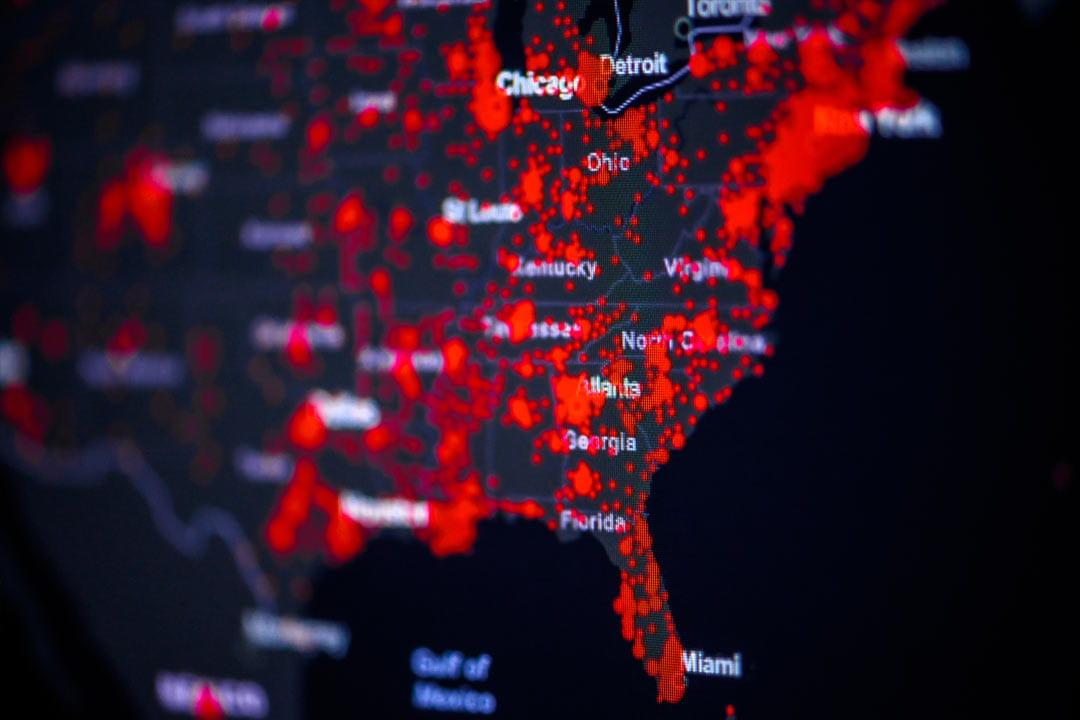 Master of Professional Studies in Homeland Security
The Penn State Experience
Every student's journey in our online geospatial education program is unique, and we enjoy playing an active role in helping our students realize their academic and professional goals.
Ready to become part of our community?
We welcome new applicants to our program.