Get to know some of our amazing students!
We love hearing more about our students' and alumni's varied backgrounds, interests, and how they decided to continue their education. Let's learn a little more about Dave Grolling, who recently completed his certificate in Geospatial Programming & Web Map Development.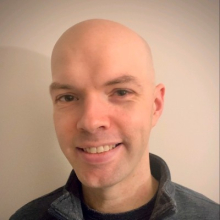 "Challenging lessons, timely instructor feedback, and using personal interest topics for final projects kept me engaged and motivated."
A Chat with Dave
Let us know a little about yourself, your current employment, and how you 'found' GIS.
Where I grew up, in Rochester, NY, there wasn't much of a job market for people like me who had a 'not-so-hot' anthropology undergraduate degree. I also had simmering interests in public health and epidemiology and had plans to pursue graduate studies in those fields to better my chances of starting a professional career. When I got laid off in 2009, I moved to the Washington, D.C. metro area to take a job in population health, thus putting my education pursuits on hold. After a few years of financial stability, I applied to a few Master of Public Health programs, to which I was rejected. While expressing my disappointment to co-workers, they told me about courses in GIS that they taken. I had never heard of GIS, but after Googling what it was, I discovered that my interest was piqued. After more research, I decided it would be my next pursuit. Today, I'm employed as a GIS Developer for the University of Kansas primarily managing a statewide geospatial clearinghouse and collaborating with Kansas state agencies on their projects.
Image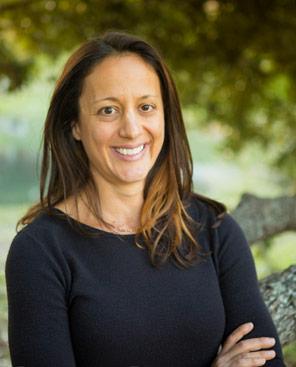 Amy Farley, from Austin, Texas, entered our program in 2016 and recently completed the MGIS degree. In this note, she shares her professional experiences and offers advice and insight that is applicable to both prospective certificate and MGIS students.
Image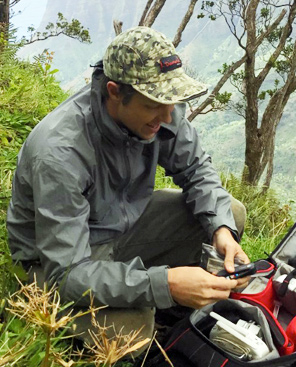 Ben Nyberg is an MGIS graduate who currently works as a GIS Coordinator and Drone Specialist for the National Tropical Botanical Garden. His work using drone technology to study the unique flora in Hawaii has recently been in the news. Learn more about his path to our program and his advice for prospective and incoming students.
Image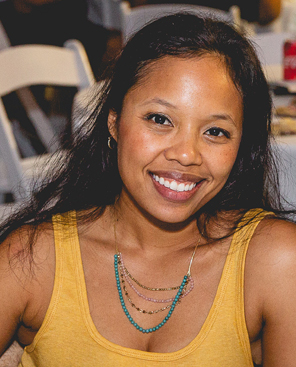 Sue Ann Panton is an MGIS Graduate, who is also the Esri Innovation Program's 2021 Student of the Year. She works for the Kissimmee Utility Authority in Florida, and her MGIS research explored using GIS in the electric utility field.
Would You Like to Share Your Story?
Stay tuned for more student and alumni stories, and if you'd like to share yours, please email us at info@gis.psu.edu.