Get to know some of our amazing students!
We love hearing more about our students' and alumni's varied backgrounds, interests, and how they decided to continue their education. Let's learn a little more about Sue Ann Panton, who recently completed her MGIS degree, as well as certificates in GIS and Geospatial Programming & Web Map Development.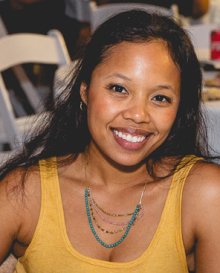 " I cannot say enough positive things about the faculty and staff of Penn State's MGIS program. "
A Chat with Sue Ann
Let us know a little about yourself, your current employment, and how you 'found' GIS.
I grew up in Kissimmee, Florida, a previously small cow town that is a short distance from the major theme parks of Central Florida. While I ventured away for education (BS in Wildlife Ecology and Conservation from the University of Florida and MS in Organismal Biology from the University of Nebraska), I eventually returned home to Kissimmee where I now work as a GIS Analyst for Kissimmee Utility Authority (KUA). I first learned of GIS during my undergraduate degree via a required course – Survey of Planning Information Systems. When the course concluded, my professor offered me an internship under her guidance working with GIS for a local government entity, which I maintained until graduation.
Image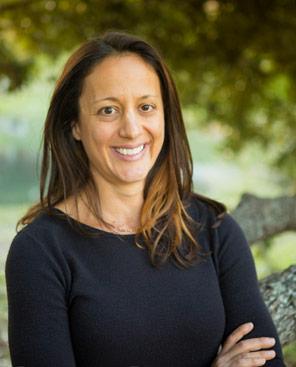 Amy Farley, from Austin, Texas, entered our program in 2016 and recently completed the MGIS degree. In this note, she shares her professional experiences and offers advice and insight that is applicable to both prospective certificate and MGIS students.
Image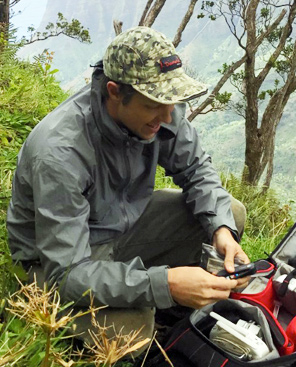 Ben Nyberg is an MGIS graduate who currently works as a GIS Coordinator and Drone Specialist for the National Tropical Botanical Garden. His work using drone technology to study the unique flora in Hawaii has recently been in the news. Learn more about his path to our program and his advice for prospective and incoming students.
Image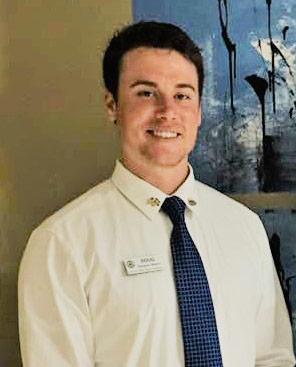 Doug Sexton is an MGIS graduate and also the first graduate of our newest certificate, Geospatial Programming and Web Map Development. Learn more about his path to our program and his advice for prospective and incoming students.
Would You Like to Share Your Story?
Stay tuned for more student and alumni stories, and if you'd like to share yours, please email us at info@gis.psu.edu.