Advance your position with a master's degree and become a leader in the geospatial field.
A master's degree allows you to advance your geospatial skills and knowledge base and to engage in a self-directed capstone or thesis research project with mentorship from a faculty advisor. Courses in our programs are offered over five 10-week sessions: Fall 1 & 2, Spring 1 & 2, and Summer.
Image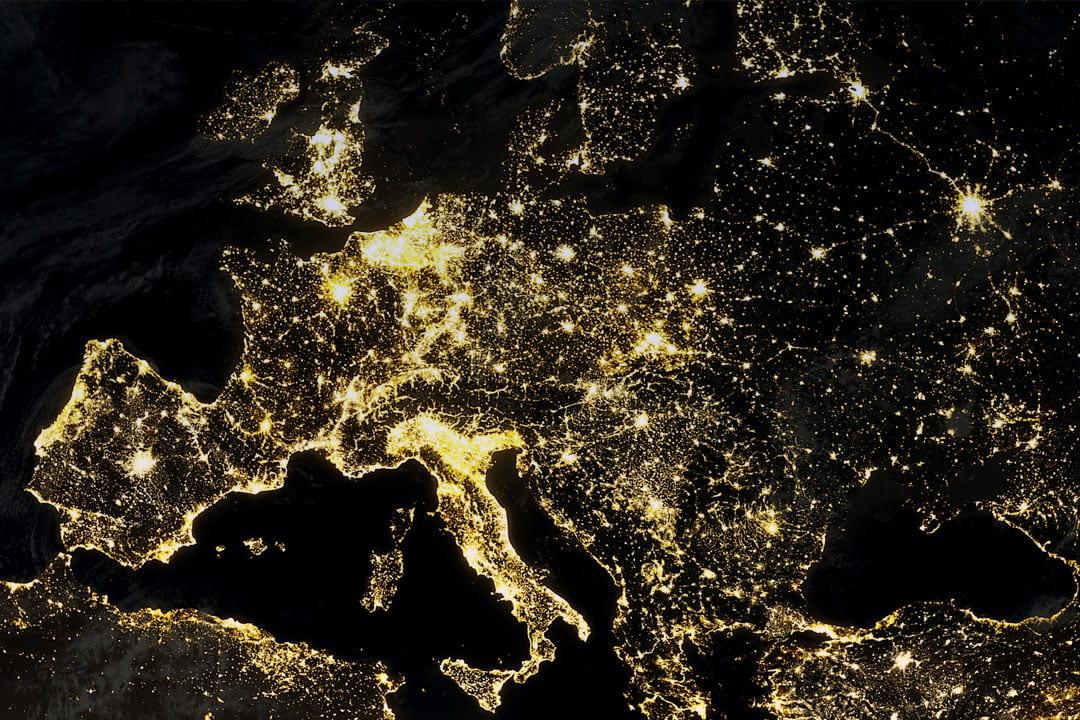 Master of Science in Spatial Data Science
Our Master of Science in Spatial Data Science degree program is designed to prepare students with the analytical and technical capabilities needed to design new geospatial solutions that go beyond typical GIS applications. With courses focused on advanced spatial methods and applications and a mentored capstone learning experience, graduates of this program will possess the scientific, technical, and leadership competencies required to research, design, and evaluate geospatial technologies in a wide range of decision-making contexts.
Image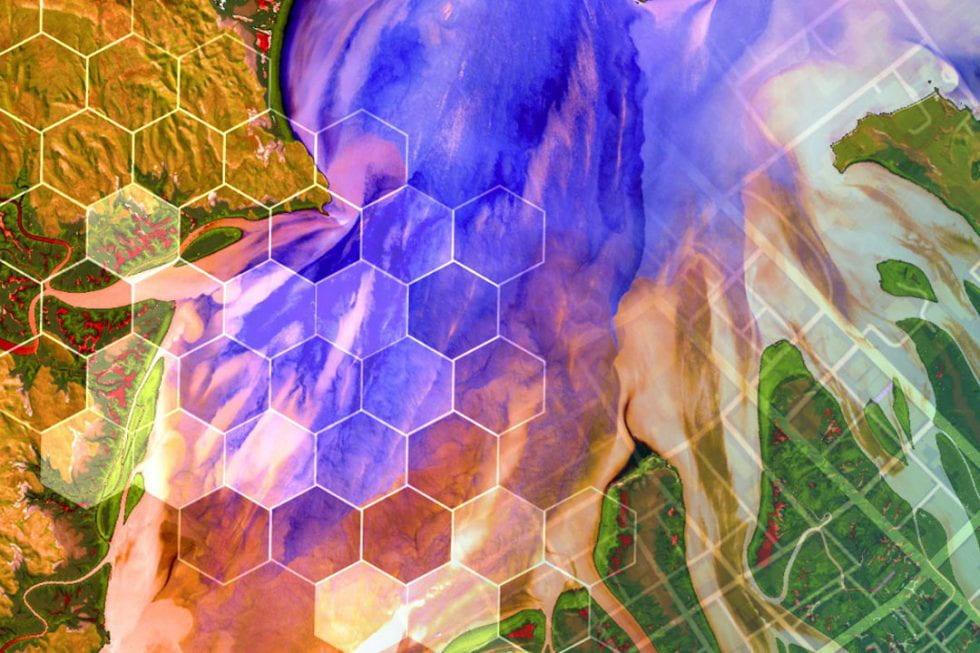 Master of GIS
Our Master of Geographic Information Systems degree program is designed for students from a variety of backgrounds who are pursuing further GIS education to move ahead in the geospatial profession. Through a combination of courses that explores all aspects of advanced GIS concepts, and a mentored capstone learning experience, graduates will be empowered to shape the future of the geospatial field.
Image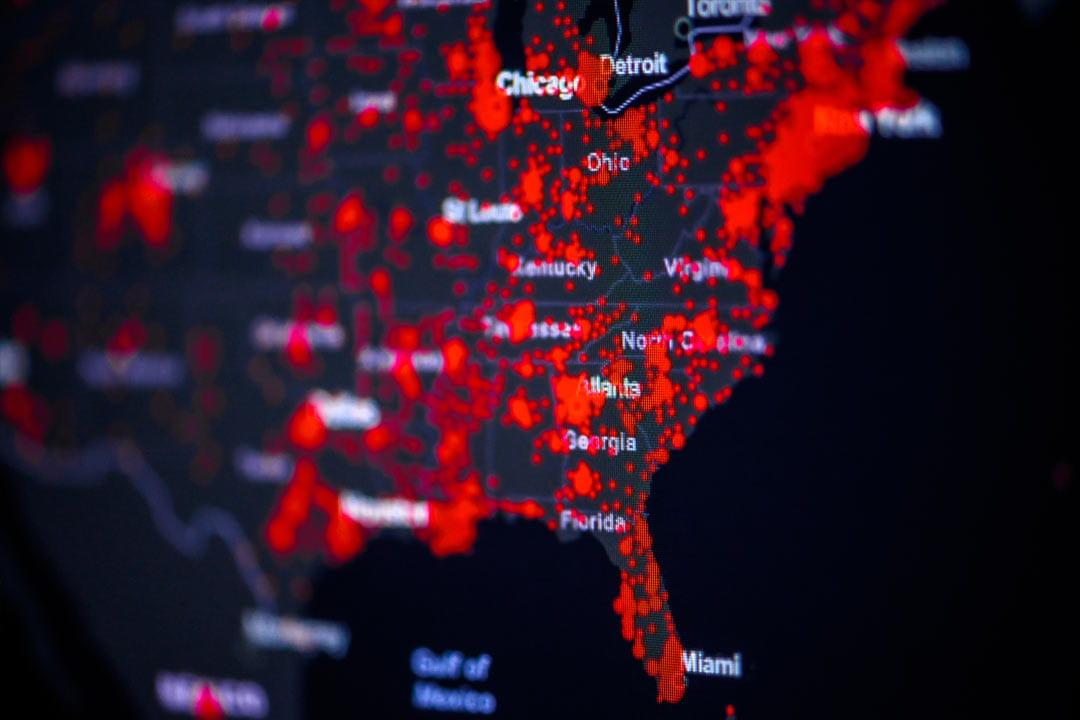 Master of Professional Studies in Homeland Security
How a Master's Program Works.
Students earn a master's degree by completing 33-36 hours of coursework (depending on the program), which includes their capstone or thesis research project. With their advisors, master's students in all of our programs create a customized curriculum that reflects their academic and professional interests and goals. Degree requirements can be completed in as quickly as two years, but there is also flexibility if students need or desire more time between courses. With unique courses taught by Penn State faculty and industry experts, our master's programs are designed to create leaders in the geospatial industry.
Interested in Professional Certificates?
Our certificates consist of four or five courses that supply the theory, applications, and skills essential to a specific field within the geospatial industry. A certificate can be completed in less than one year, and credits earned can be applied to a master's degree.
For eligible students, all of our certificate programs offer an accelerated admission application process to one of our master's degrees.
Professional Development – take a single course!
Our online courses can be taken individually for professional development. For many students, starting with one course is a great way to try online learning with Penn State before committing to a degree or certificate program. This option allows for learning more about a specific topic or for expanding a specific skillset.
Ready to become a student?
Email us at info@gis.psu.edu if you have questions about which certificate or degree program is right for you.