Let us be a part of your journey in online geospatial education.
An Experience Tailored for You
We provide students in our certificate and degree programs with more than a credential at the end of a sequence of coursework. We deliver a personalized experience consisting of meaningful engagement with faculty and other students, mentorship and networking opportunities, and significant professional growth in the geospatial field. This experience culminates in a student's ability to leverage geospatial science and technology to address pressing real-world challenges across numerous domains.
Image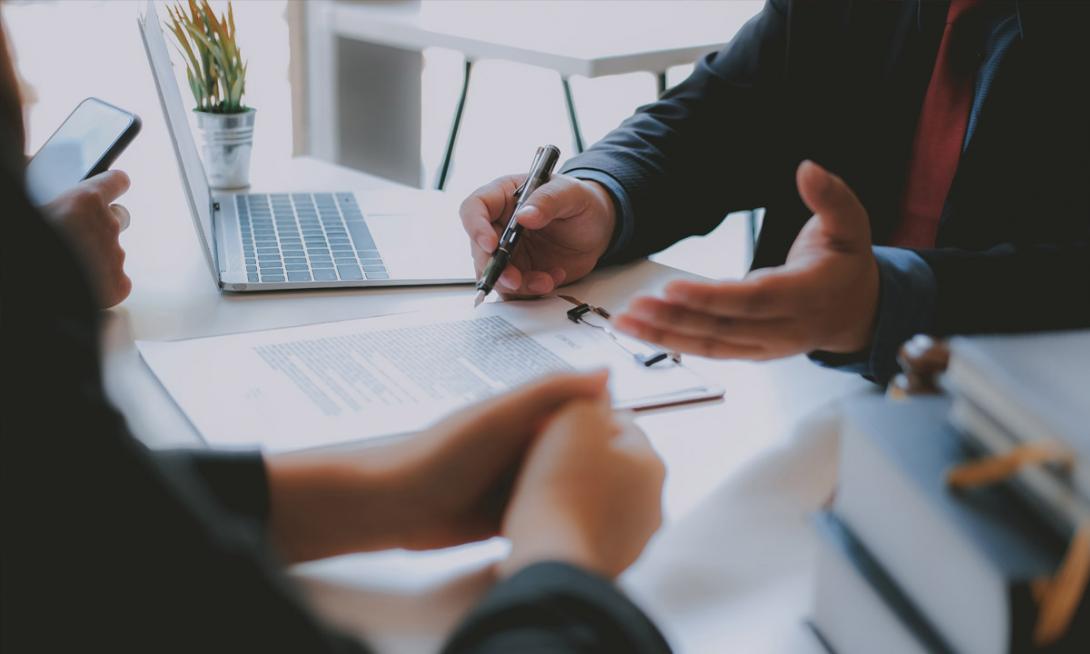 Expert, Convenient Advising
We take pride in our commitment to individual advising. Our program advisors combine excellence in academic teaching and real-world industry expertise to help students craft an academic experience that best suits their personal interests and professional goals.
Image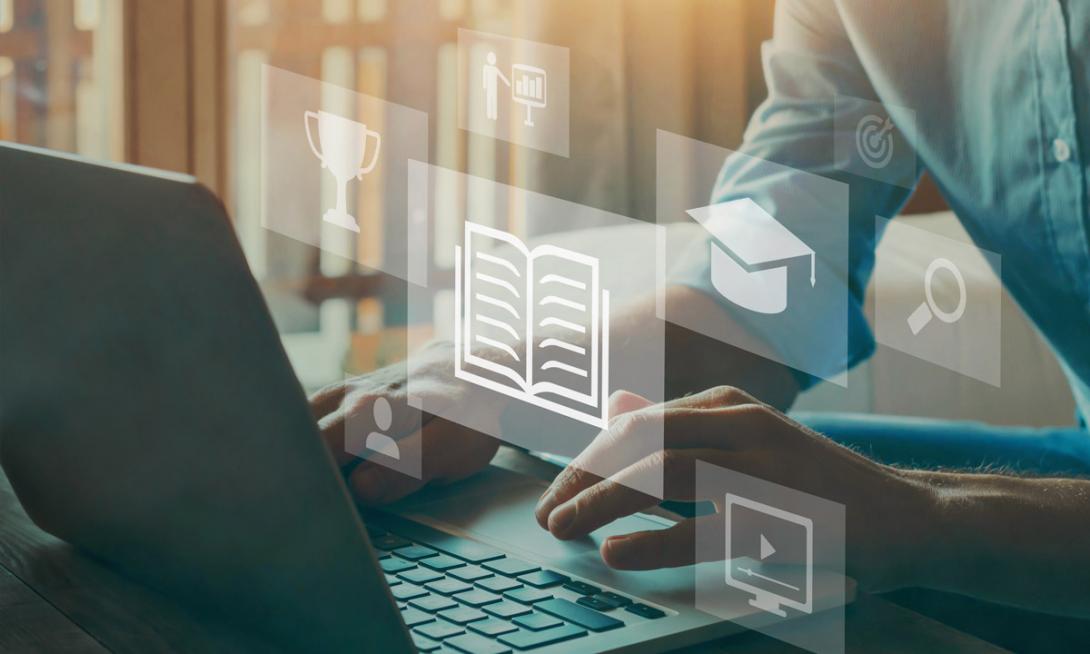 Did you know we offer over 30 courses in geographic information systems, remote sensing, geospatial programming, spatial data science, and geospatial intelligence? Whether you are novice, intermediate-level GIS practitioner, or experienced geospatial professional, we have courses to advance your theoretical knowledge and technical skills in geographic information science.
Image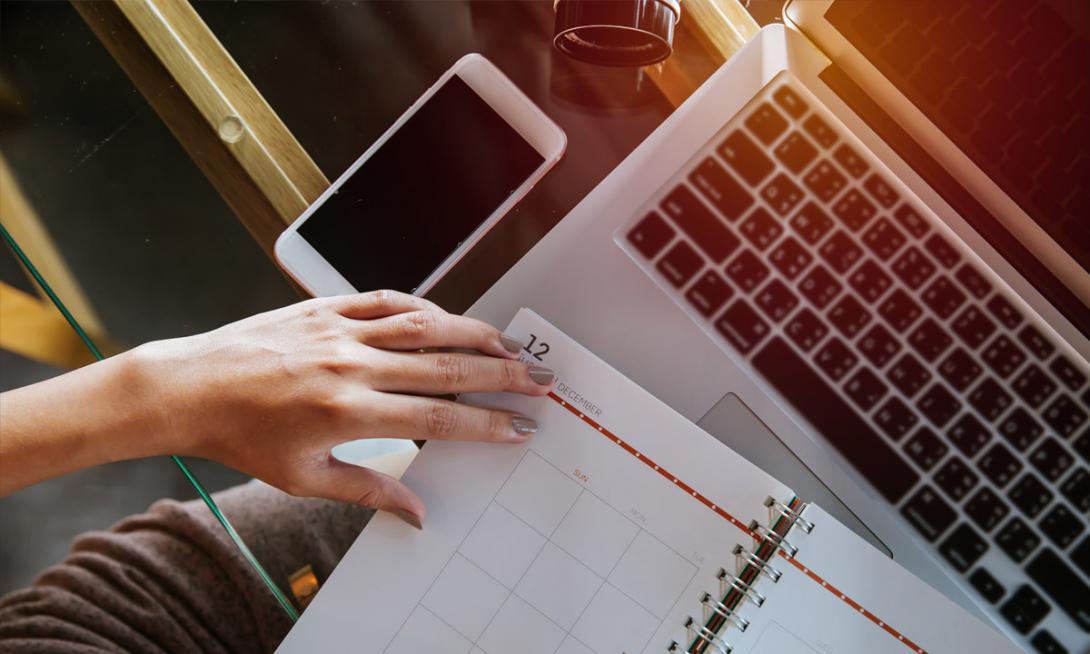 We offer five 10-week terms each year: two every fall, two every spring, and one every summer. Course offerings are typically published two years in advance and can be filtered and sorted to assist students in the planning process. Program advisors help students determine which courses meet certificate and degree requirements and which align best with academic and professional aspirations.
Image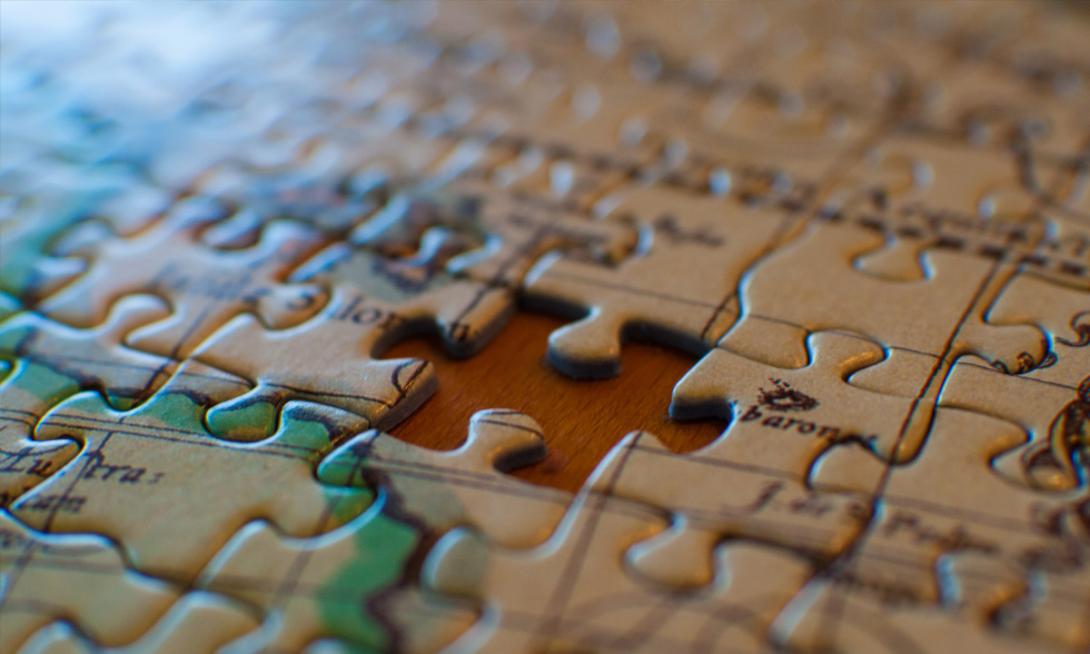 With mentorship from faculty advisors and instructors, students complete self-directed projects using geospatial tools and techniques. These projects demonstrate students' analytic skills, high-level writing and speaking competency, and the ability to identify and investigate real-world problems from a geospatial perspective. These experiences manifest as course final projects, capstone projects, conference presentations, theses, various publication types, and software applications.
Image
Many of our advisors and faculty have worked as professionals in their respective fields and maintain close contacts with professional organizations. This puts us in a unique position to pass on career opportunities and job openings that we hear about from faculty, industry experts, and graduates. Penn State also offers many career services and leadership development training opportunities.
Sense of community and a personal approach are distinguishing characteristics of our academic programs. We enjoy getting to know students in our programs as they work toward advancing their skills in the geospatial field, and at the end of this journey we celebrate.