Image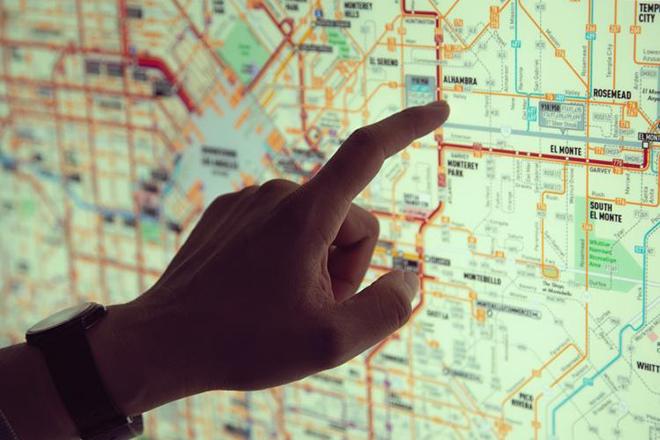 This seminar engages students in the emerging science of analytical reasoning mediated through human-centered interactive geographic visualization and computational methods. Students will examine the state-of-art in geovisual analytics science through a focused literature review and assess the extent to which various contemporary geovisual analytics platforms are usable and support analytical reasoning. This course provides students with hands-on experience with the design, implementation, and application of geovisual analytics tools to solve complex problems across a variety of domain contexts.
Details
Credits

3.00

Topics

Applications in GIS

Geospatial Programming and Software Development

Technologies

ArcGIS Insights

ArcGIS Pro

CARTO

Tableau

Syllabus
GEOG 580 Syllabus
We offer over
30 courses

in five

10-week

terms each year: two every fall, two every spring and one every summer.