Image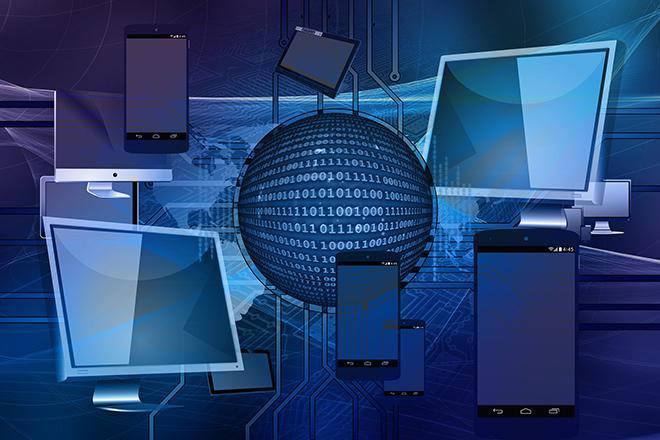 Is your understanding of Cloud GIS a bit hazy? Does thinking about it leave you in a fog? We've designed GEOG 865, Cloud and Server GIS, to help you understand how all of the various pieces of architecture fit together. By the end of the class you'll have a clear understanding of Esri's and others' offerings in the space, how to implement ArcGIS Enterprise on Amazon EC2, make online maps with Carto and Mapbox, and engage in some blue sky thinking of your own in our weekly discussions about trends and directions.
Details
Credits

3.00

Topics

Applications in GIS

Geospatial Programming and Software Development

Technologies

Amazon Web Services

ArcGIS Desktop

ArcGIS Enterprise

ArcGIS Online

ArcGIS Pro

ArcGIS Server

CARTO

HTML

Javascript

Mapbox

Portal for ArcGIS

Syllabus
GEOG 865 Syllabus
Meet Our Faculty Instructors
GEOG 865 was one of the most helpful and practical classes.
"Many people reference the cloud, but few grasp the correct vocabulary to articulate the different types of cloud services that would most benefit their personal, business, or professional goals. Geog 865 was one of the most helpful and practical classes to better understand cloud technologies and trends for GIS-specific applications, from storage to app design. After taking this class, I'm better prepared to engage IT professionals in my organization to explore new and innovative ways of utilizing cloud services."
— Brookelynn Constant
The material covered in GEOG 865 is fundamental.
"Geog 865 covers core knowledge features of the ArcGIS suite, and … the fundamentals of AWS and how it can be used within the ArcGIS environment. The material covered in Geog 865 is fundamental in any GIS user's skill set."
— Harold Krivell
We offer over
30 courses

in five

10-week

terms each year: two every fall, two every spring and one every summer.