I work at the intersection of cyber and geography. ICT items in the "cloud" have locations. Knowing where they are located varies and reflects other aspects of the human geography of the host country.
Image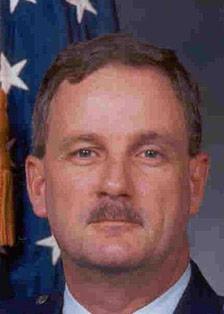 Michael is retired from the United States Air Force, after 32+ years of service, in 2015. He currently works as a Professor of Cyberwarfare Studies at USAF Cyber College.

Michael was previously a Senior Systems Engineer with NIWC (SPAWAR LANT).

Links
Upcoming Course Offerings