Anthony C. Robinson, Ph.D.
Director of Online Geospatial Education / Associate Professor of Geography
I am a cartographer who focuses on improving the utility and usability of geographic information through the development of user-centered visualization systems and methods.
Image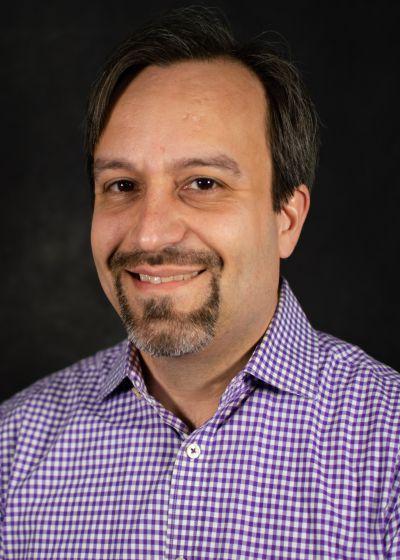 Anthony Robinson is an associate professor of Geography and the director for Online Geospatial Education programs at Penn State. He coordinates faculty and staff to handle student affairs to ensure the long term sustainability and strength of Penn State's online geospatial education portfolio. He also serves as Assistant Director for the GeoVISTA Center in the Department of Geography. His research focuses on the science of interface and interaction design for geovisualization and geovisual analytics tools. He has developed interface design and usability assessment methods for integrating geographic visualization tools with work in epidemiology, crisis management, and educational domains.
His research efforts have involved characterizing how users assemble and collect their analytical results, studying the use of visualization tools using eye-tracking, and exploring issues related to map symbol standardization in the context of emergency management. In recent work he has explored the geographic dimensions of learner engagement to identify leverage points for spatial analysis and representation in learner analytics, designed methods for representing the presence of absence in big spatial data, and analyzed the design elements of viral maps. Anthony received his BS in Geography from East Carolina University in 2002, MS in Geography from Penn State in 2005, and PhD in Geography from Penn State in 2008.
Links