GIS Programming and Software Development
Image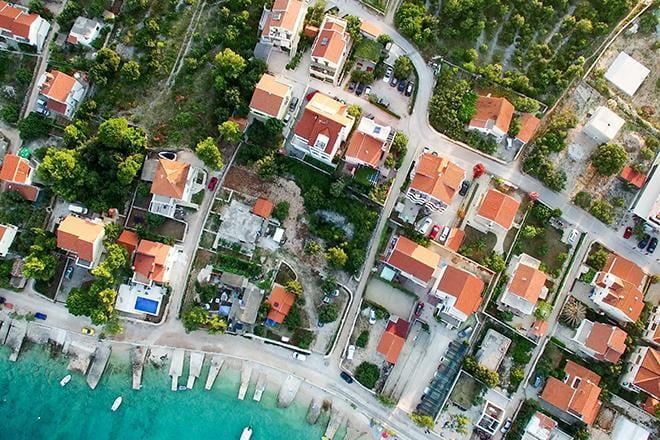 Bill Gates is credited with saying he would "hire a lazy person to do a difficult job" with the justification that "a lazy person will find an easy way to do it." GEOG 485 doesn't teach the lazy way to get the job done, but it does teach the scripting way - which is arguably even better. You've probably heard the "give a fish"/"teach to fish" saying? That's the gist of GEOG 485: to equip you, in an ArcGIS context, with the ModelBuilder and Python scripting skills to make your repetitive geoprocessing tasks easier, quicker and automatic, so you can focus on the more interesting (and potentially more valuable) work that you (and your employers) really want you to be doing.
Details
Credits

3.00

Topics

Applications in GIS

Geospatial Programming and Software Development

Technologies

ArcGIS Desktop

ArcGIS Pro

Python

Syllabus
GEOG 485 Syllabus
Upcoming Offerings
| Semester | Instructor |
| --- | --- |
| Fall 2, 2023 | Jim Detwiler, M.S. |
| Spring 1, 2024 | Panagiotis Giannakis, Ph.D. |
| Spring 2, 2024 | Jan Oliver Wallgrün, Ph.D. |
| Summer 2024 | Jan Oliver Wallgrün, Ph.D. |
| Fall 1, 2024 | Jeffrey Kling, MGIS |
| Fall 2, 2024 | Jim Detwiler, M.S. |
Meet Our Faculty Instructors
Made me a better manager.
"With human resources being one of the major constraints of doing more with GIS, automation is a key, if not a necessary, part of our operation. Not only did GEOG 485 make me a better coder, it made me a better manager because now I have a better understanding of where to invest staff hours developing scripting tools to improve speed and accuracy."
— Jim Daly, GISP
I was able to apply Python at work immediately.
"After taking the class, I was able to apply Python at work immediately. It has helped speed up long processes, and make projects more accurate and efficient. I now feel comfortable investing the time in writing code, instead of approaching things the long way."
— James Carpenter, GISP
We offer over
30 courses

in five

10-week

terms each year: two every fall, two every spring and one every summer.