GEOG 487: Environmental Challenges in Spatial Data Science
Image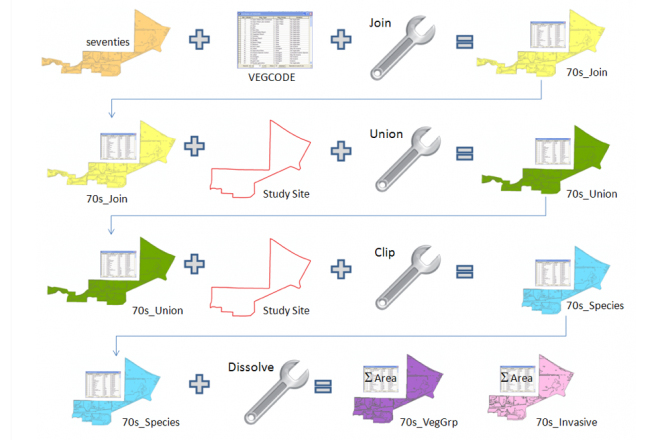 Increasingly volatile climate and weather; vulnerable drinking water supplies; shrinking wildlife habitats; widespread deforestation due to energy and food production. These are examples of environmental challenges that are of critical importance in our world, both in far away places and close to home, and are particularly well suited to inquiry using geographic information systems. In GEOG 487 you will explore topics like these and learn about data and spatial analysis techniques commonly employed in environmental applications. After taking this course you will be equipped with relevant analytical approaches and tools that you can readily apply to your own environmental contexts.
Details
Credits

3.00

Topics

Applications in GIS

Fundamentals of GIS and Mapmaking

Technologies

ArcGIS Desktop

ArcGIS Online

ArcGIS Pro

ArcGIS Story Maps

OpenStreetMap

Prezi

Syllabus
GEOG 487 Syllabus
Meet Our Faculty Instructors
Taught me the fundamentals and power of raster analysis.
"GEOG 487 taught me the fundamentals and power of raster analysis, which … is especially vital in the environmental fields. I developed a final course project demonstrating how raster analysis can identify ideal locations for different environmental remediation technologies across contaminated sites. I've since shared this presentation with co-workers and plan on using similar methods to improve our remediation work going forward."
— Tim Ultee, MGIS
One of my favorite courses in the program.
"Thank you for your instruction over the semester. You were very quick to reach out whenever I hit any road bumps in the labs …. This has been one of my favorite courses in the program … and I got a ton out of it."
— Travis Meyer
We offer over
30 courses

in five

10-week

terms each year: two every fall, two every spring and one every summer.