Michelle Griffith Zeiders, M.S.
Assistant Teaching Professor
My expertise lies in building geospatial data and implementing analysis workflows that support GIS-based solutions for many industries, including government, utilities, and conservation.
Image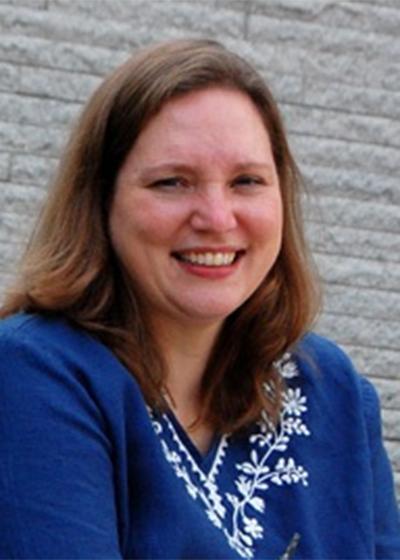 Michelle Zeiders teaches both GEOG 483: Problem Solving with GIS and GEOG 484: GIS Database Development. She has been teaching introductory and software-intensive GIS courses since 1998. Prior to joining the certificate program, Michelle worked as a GIS Programmer/Instructor for the Penn State Population Research Institute, a GIS Project Manager/Instructor for the Institute for Transportation Research and Education at North Carolina State University, a GIS Project Manager at a private civil engineering firm and as a GIS Analyst at Mapquest. She received a bachelor's degree in Public Administration and a master's degree in Geoenvironmental Studies from Shippensburg University.
Links
Upcoming Course Offerings