Capstone in Spatial Data Science
Image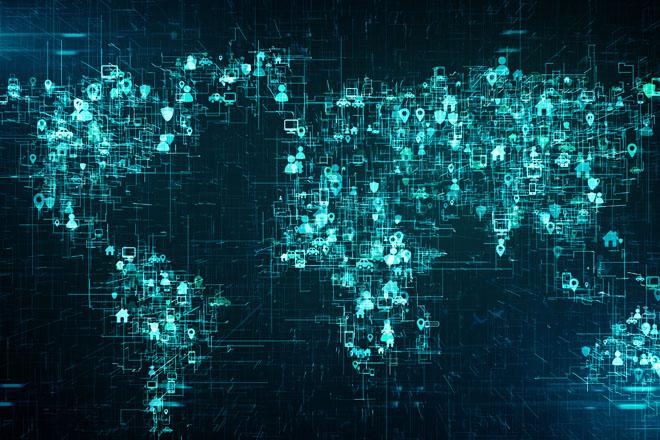 This course constitutes a culminating experience in the MS in Spatial Data Science (SDS). The course includes a semester project that demonstrates an SDS student's skills and ability to apply advanced knowledge of spatial data science principles to make a substantial contribution to research in Spatial Data Science. Students in this course work individually to design, implement, and report on a project based on the application of spatial data science knowledge and skillsets gained through the SDS curriculum. Students will also collaborate with each other to iteratively develop and refine project topics, methods, and solutions. Students are oriented at the beginning of the course with modules reviewing research methods, public presentation strategies, and scholarly communication skills. Students commence their research immediately at the beginning of the semester and meet weekly milestones through the balance of the semester, engaging in peer review to refine their work in addition to receiving guidance from their instructor.
Details
Credits

3.00

Topics

Applications in GIS

Geospatial Intelligence

Geospatial Programming and Software Development

Remote Sensing and Image Analysis

Technologies
We offer over
30 courses

in five

10-week

terms each year: two every fall, two every spring and one every summer.