Emerging Trends in Remote Sensing
Image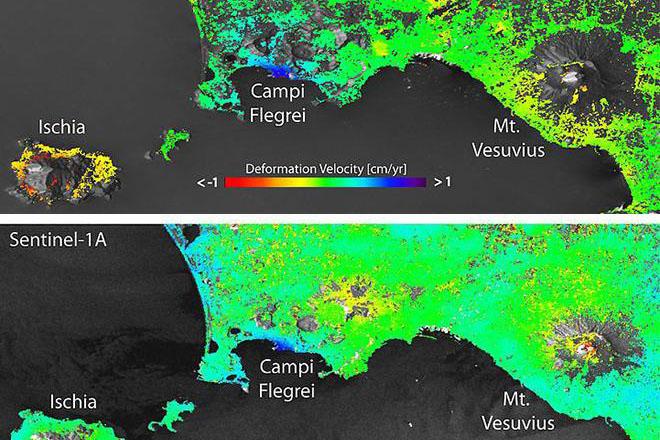 In this course you will encounter emerging tools, techniques, and sensors in the remote sensing industry, engaging with the scientific literature, guest lecturers from the remote sensing industry, and hands-on activities that focus on the state-of-the-art in remote sensing and image analysis. The focus for a given semester will be adapted based on emerging methods, technologies, and high-impact real-world contexts. Examples of the topics include bathymetric and waveform lidar, synthetic aperture radar, oblique aerial imagery, and Geiger-Mode lidar. You'll have the chance to explore topics like these on a one-on-one basis with leaders in the profession while at the same time establishing a network of resources for staying ahead of future trends in remote sensing.
Details
Credits

3.00

Topics

Applications in GIS

Remote Sensing and Image Analysis

Technologies

ArcGIS Image for ArcGIS Online

ArcGIS Pro

Google Earth Engine

Javascript

Python

Syllabus
GEOG 589 Syllabus
Meet Our Faculty Instructors
We offer over
30 courses

in five

10-week

terms each year: two every fall, two every spring and one every summer.