GIS for Analysis of Health
Image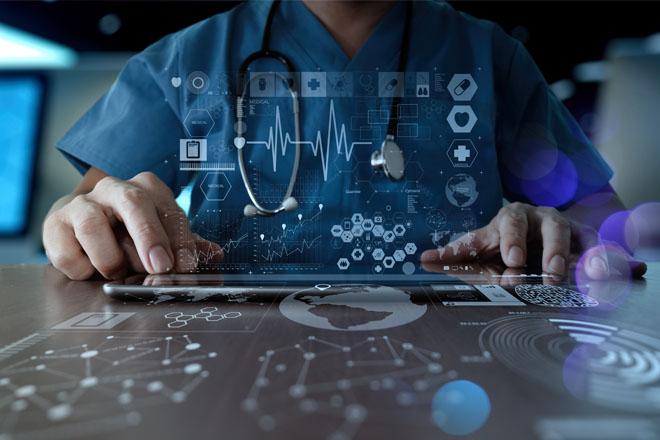 Spatial analysis and visualization offers a powerful lens by which we can understand patterns of disease and wellness. GIS for Health Analysis integrates the principles and theories of epidemiology with spatial analysis, visualization and modelling to evaluate and predict health and disease outcomes. The problems tackled in this class include disease surveillance, modeling vector-borne diseases, evaluating access to health care, cluster analysis, predicting health outcomes, and responding to outbreaks and epidemics.
Meet Our Faculty Instructors
We offer over
30 courses

in five

10-week

terms each year: two every fall, two every spring and one every summer.