Advanced Analytic Methods in Geospatial Intelligence
Image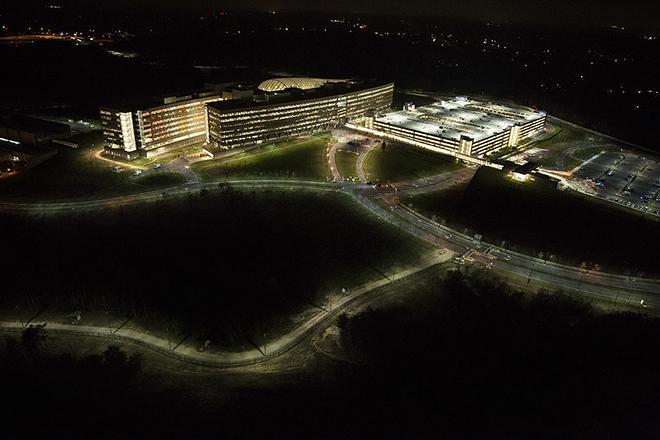 General James Clapper, former United States Director of National Intelligence and the National Geospatial-Intelligence Agency (NGA), once said "everything happens somewhere." He stressed that there are aspects of time and place to every intelligence problem. In this course, you will examine how time and place work with general intelligence techniques to create geospatial intelligence. You will learn and apply critical thinking skills, structured analytical techniques, and other intelligence methods in a geospatial context. You'll also learn how to reduce personal and organizational bias by conducting an Analysis of Competing Hypotheses, by R. Heuer, a 45-year veteran of the CIA. As a result, you will be better prepared for the world of geospatial intelligence analysis.
Details
Credits

3.00

Topics
Technologies

ArcGIS Desktop

ArcGIS Online

ArcGIS Pro

Google Maps

QGIS

Syllabus
GEOG 885 Syllabus
Upcoming Offerings
| Semester | Instructor |
| --- | --- |
| Spring 2, 2023 | David Jimenez, M.A., CICA, IFPC |
| Summer, 2023 | Leanne Sulewski, Ph.D. |
| Fall 1, 2023 | Gregory A. Thomas, Ph.D. |
| Fall 2, 2023 | Stephen P. Handwerk, M.A. |
| Spring 2, 2024 | |
Meet Our Faculty Instructors
The most professionally relevant course I have taken with Penn State.
"GEOG 885 is the most professionally relevant course I have taken with Penn State. The material and assignments facilitate development of critical thinking skills and prepare students to utilize advanced analytic methods."
— Roberta Becker, graduate student, Homeland Security (GEOINT)
We offer over
30 courses

in five

10-week

terms each year: two every fall, two every spring and one every summer.