Image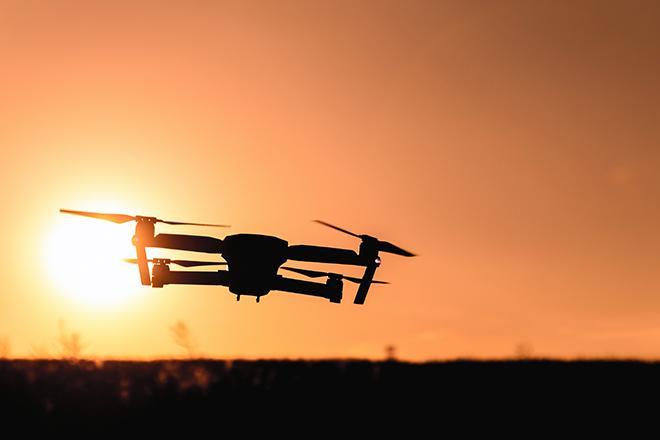 Unmanned Aerial Systems (UAS), or drones, are developing aggressively, and many government and non-government agencies are considering acquiring such systems. This course will focus on the geospatial utilization of a UAS. It will cultivate students' knowledge of the capabilities and limitations of the UAS and data post-processing systems. It introduces fundamental concepts surrounding operating a UAS such as strategies for selecting the right UAS, assessing its performance, managing resulting products (i.e. imagery), selecting the appropriate commercially available processing software, assessing product accuracy, figuring ways and means of producing metric products from UAS, and understanding rules and regulations governing operating a UAS in the United States.
Details
Credits

3.00

Topics

Applications in GIS

Remote Sensing and Image Analysis

Technologies
Syllabus
GEOG 892 Syllabus
Meet Our Faculty Instructors
Probably my favorite course that I took through Penn State.
"Drones are a powerful tool as well as a lot of fun. GEOG 892 provided me with a thorough understanding of UAV systems, regulations, and how to skillfully apply drones to mapping. It's probably my favorite course that I took through Penn State."
— Nathan Mangsen
We offer over
30 courses

in five

10-week

terms each year: two every fall, two every spring and one every summer.