Cartography and Visualization
Image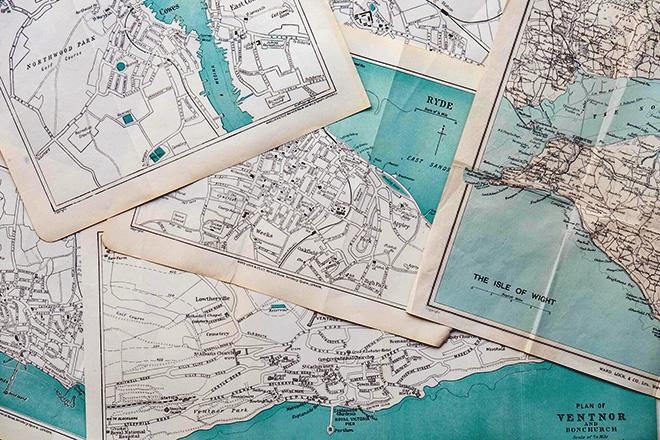 This course covers cartographic design principles and thematic mapmaking techniques. Students will create static and dynamic maps using contemporary tools, including ArcGIS Pro, Mapbox Studio, and Tableau. Students will engage in the cartographic design process through selecting visual variables, classifying and generalizing data, applying principles of color and contrast, and choosing map projections based on map audience and purpose. Students will also be introduced to niche topics such as augmented and virtual reality, interactive geovisualization and geovisual analytics, and decision-making with maps and mapping products.
Details
Credits

3.00

Topics

Applications in GIS

Fundamentals of GIS and Mapmaking

Technologies

ArcGIS Pro

Mapbox

Mapbox Studio

Tableau

Syllabus
GEOG 486 Syllabus
Upcoming Offerings
| Semester | Instructor |
| --- | --- |
| Fall 2, 2023 | Marcela Suárez, Ph.D. |
| Spring 1, 2024 | Fritz Kessler, Ph.D. |
| Spring 2, 2024 | Harrison Cole, Ph.D. |
| Summer 2024 | Marcela Suárez, Ph.D. |
| Fall 1, 2024 | Fritz Kessler, Ph.D. |
| Fall 2, 2024 | Marcela Suárez, Ph.D. |
Meet Our Faculty Instructors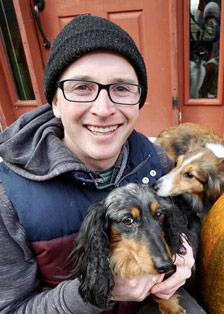 I am an educator and researcher in Geographic Information Science, passionate about leveraging maps and human-centered design to make spatial data more accessible, legible, and valuable.
We offer over
30 courses

in five

10-week

terms each year: two every fall, two every spring and one every summer.